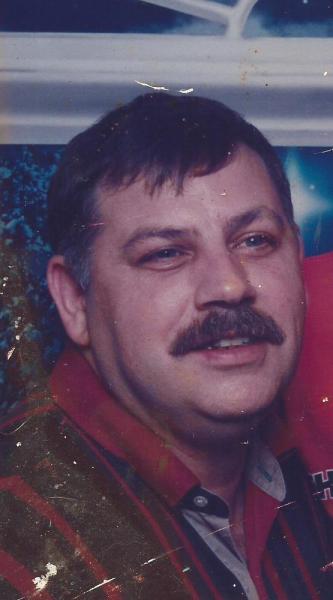 Mr. Ronald Thad Roberts, age 57, Chuckey, passed away Tuesday, December 15, 2020 at Johnson City Medical Center.
Mr. Roberts was born in Hickory, NC and the son of Helen Canipe Mashburn Roberts of Morganton, NC and the late Thad Roberts.
He was a Truck Driver.
In addition to his mother, survivors include his wife, Tammy Roberts; son, Robert Edwards; step-son, Derek Conway (Mia); daughter, Brittany Robert-Lail (Jeff); grandchildren, Anniston Conway, Charlotte Lail, Valorie Lail and JoAnna Lail; and several brothers and sisters.
Funeral services will be conducted 3:00 pm Sunday, December 20, 2020 at Dillow-Taylor Funeral Home. The family will receive friends from 1:00-3:00 pm Sunday prior to the service. Interment services will follow at Fairview Cemetery.
Pallbearers will be family & friends.
I just heard of Ronnies passing. My heart breaks so bad. He truly was a wonderful man. I will forever be grateful for everything he and Tammy done for me and my children. I'm so sorry Tammy I was not able to be there for you during this time. Love you.
12/19/2020
Alda J Kennedy
Tammy and family , our sympathy for your loss Love in Christ Daniel & Alda Kennedy
12/19/2020
Sherry Lail Clark
I hadn't seen my big cousin in years. I can still hear his laugh and remember some good times we had. Sending prayers to all family. Rest easy cousin, you will be missed.
So sorry for your loss!! Love you guys!!!