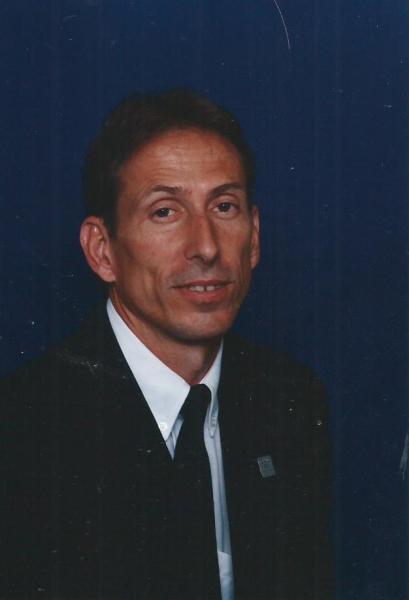 Gary Rice, 63, of Jonesborough, passed away Wednesday, November 25, 2020. Born in Washington County, Tennessee on April 27, 1957, he was the son of Joe and Esther Henley Rice.
Gary attended Evergreen Freewill Baptist. He loved working on cars, watching NASCAR, fishing, drinking coffee and especially, his family.
Gary is survived by daughters, Angie Mullins, Beth Baker (Ezra), Esther Rice, grandchildren, Whitney Mcnally, Tim Surcey, Brain Surcey, Trinity Dayton, Eve Baker, Sawyer Griffith; his fiancé Andrea Whitten her children and grandchildren, Ashlee Whitten, Jennifer Jones, Jacqueline Fortenberry, and Billy Fortenberry, Auden Jones Atlas Jones, Jayvonne Weeks, Amiliyan Yett, Coralani Bias, and Kalis Fortenberry; brothers, Freddy Rice, Michael Rice, Stephen Rice, and sister Jenette Ramsey.
He is preceded in death by his parents, Joe and Esther Rice, daughter, Lisa Rice, and brother, Ricky Rice, and step-mother, Tina Rice.
Visitation for Gary will be held at Dillow-Taylor Funeral Home on Monday, November 30, 2020, from 5:00 to 7:00 PM. The graveside service will be at 2:00 PM on Tuesday, December 1, 2020, at Seviers Cemetery with Michael Rice officiating.