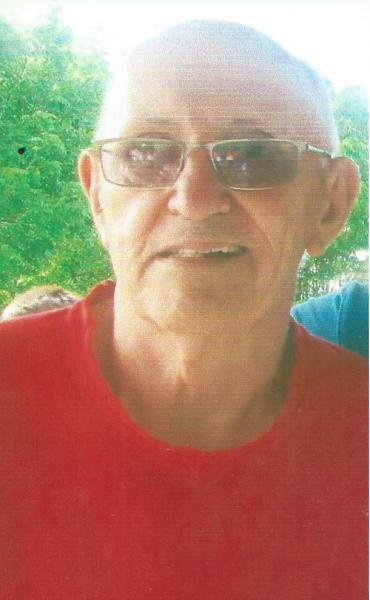 Mr. Ralph Vaughn, Jr. age 85, Jonesborough, passed away Thursday, November 19, 2020 at his residence.
Mr. Vaughn was born in Washington County and the son of the late Ralph Vaughn, Sr. & Rosa Erwin Vaughn. He was also preceded in death by his wife, Audrey Lockner Vaughn.
He was a lifelong member of Mt. Zion Baptist Church. He loved his grandchildren and gardening.
Mr. Vaughn had worked for Burlington Industries.
Survivors include a daughter, Sherri Sparks (Stephen); grandchildren, Megan Backers, Audra Vance (Joshua), Noah Backers, Micah Backers, Stephanie Sparks and Taylor Sparks; five great-grandchildren and several nephews and nieces.
11/23/2020
Mike and Viv Painter
Our thoughts and prayers go out to y'all during this time of loss.
11/20/2020
STELLA Coffey Turnmire-Lewis
Sherri i am very sorry the lost of your dad my prayers r with u during this time May God bless u everyday remember the happy times with your dad and mom as well k LOVE U Stella