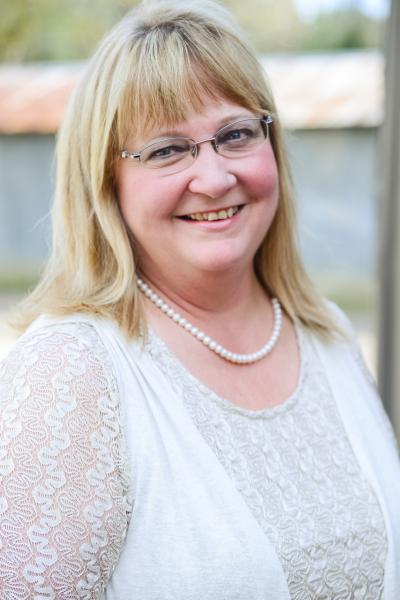 On Sunday, November 8, our precious mother, wife, aunt and dear friend, Kathy Ogden (Blair) Roddy, 64, of Johnson City lost her battle with Covid-19, transitioning to a vastly more beautiful place that better matches her infinite spirit of love, laughter, adventure and artistic expertise.
She will be remembered for many things, including her love of storytelling, mischievous pranks, epic snow sculptures, and thousands of mural paintings that can be found across the Tri-Cities and beyond.
Kathy was born in New Orleans, Louisiana to the late AJ and Pauline Ogden of Liberty, MS.
She is survived by her husband, Alan Roddy (Johnson City), son and daughter-in-law, Dan and Katie Snyder (Nashville), daughter, Lacey Snyder (Atlanta), brother, Michael Ogden (San Miguel de Allende, Mexico), nieces, Melissa (Matt) Robertson (Chattanooga) and Emily (Sam) Britton (Kingsport), along with a host of adoring family and friends.
In lieu of flowers, the family requests donations be made to Camp Placid 224 Camp Placid Road
Blountville, TN 37617
I am heartbroken at the loss of Kathy. I only knew her by the tremendous impact she had on others. Her joy, light and fun personality are reflected in her loved ones and her loss is greatly felt. Blessings and prayers for you all as you grieve her absence.
My heart is broken to learn of Kathy's passing. She was a wonderful, kind and giving lady. She will be missed by so many lives that she influenced. What a beautiful home she must have now in heaven with her Lord. I pray the Lord will comfort and strengthen her family.
I am shocked and dismayed to read that Kathy has left us. She was the sweetest kindest lady. The support I received from her this past year before and after the loss of my husband will never be forgotten. Please accept my sincerest condolences.
11/20/2020
Teresa Milhorn
So sorry to hear the loss of your sweet mom and grandmother and a wife ,you all are in my through and prayers
My thoughts and prayers are with Alan and family. She will be missed. She is missed.