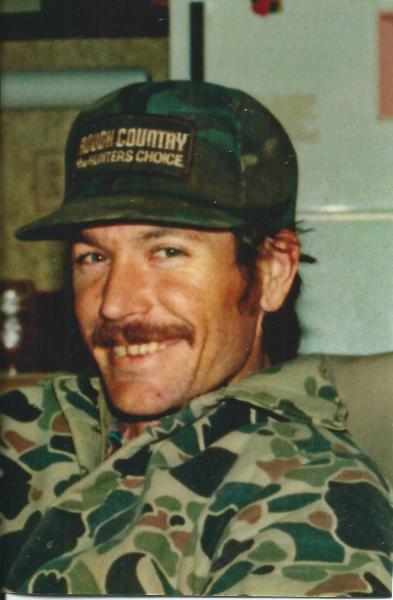 Mr. Tommy Fender, age 59, Jonesborough, passed away Sunday, September 13, 2020 at Johnson City Medical Center.
Mr. Fender was born October 23, 1960 in Burnsville, NC and the son of Maynard Fender and Jane Peterson Booth.
He had a great love for the outdoors, especially hunting and fishing.
Tommy was preceded in death by his step-father, Jerry Booth.
In addition to his parents, survivors include his son, T.J. Watts; granddaughter, Kimber Watts; nine siblings, Jerry Fender (Patricia), Linda Gouge, James Fender, Susan Smith, Alisa Tipton, Sharon Fender, Dana Keith, Sirena Duckworth (Ken) and Letecia Fender; special nephews, Colton & Carter Lichtenberg; special friend, Johnny Nolan; and several nieces, nephews, aunts, and uncles.
Funeral services will be conducted 3:00 pm Friday, September 18, 2020 at Dillow-Taylor Funeral Home with Pastor Jeremy Dykes officiating. The family will receive friends from 1:00-3:00 pm Friday prior to the service. Interment services will follow at Cherokee Baptist Cemetery.
Pallbearers will be Brandon Fender, Johnny Nolen, Jason Lichtenberg, Tyler Peterson, Zack Hall and Luke Cole. Honorary pallbearers will Heath Rutherford, Gary Murphy, Keith Ervin, Freddy Davidson, and Fred Rice.
In lieu of flowers, the family requests donations be made to assist with funeral expenses.