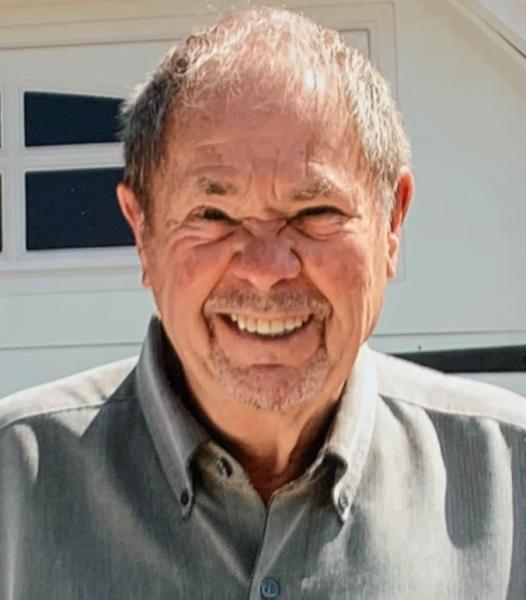 James (Jim) E. Reardon, 94, passed away peacefully on September 5, 2020.
He was born in Chattanooga, TN on May 21, 1926.
He was a Navy Veteran of World War II and the Korean War.
He retired from Combustion Engineering/ABB after 38 years where he started as a Draftsman Trainee and ended his career as a Manufacturing Consultant. During this time at Combustion, he patented the "Handheld Closure" and "Seal Welding of Closures". His job took him to various locations such as Libya, Spain, South Africa, Canada, China, and India.
He was preceded in death by his parents Edward A. and Jessye B. Reardon, his brother, Donald Reardon, wife, Kathryn Reardon and son, James Douglas Reardon.
He is survived by his daughters, Cheryl Reardon, Johnson City, TN., Jeannie Reardon and Lynn Reardon DiPillo both of Chattanooga, his grandchildren Michelle (Philip) Hayes, Lebanon, TN., Lauren Reardon, Murfreesboro, TN., and Kevin Reardon, Beechgrove, TN.; and his great-grandson Luke Hayes, and extended family.
Jim was a member of Our Lady of Perpetual Help Catholic Church.
A private memorial service will be announced at a later date.
In lieu of flowers, memorial contributions may be made to The Samaritan Center or Hospice of Chattanooga.
09/17/2020
Lynn McCuiston Burnett
Cheryl so sorry for your loss
09/17/2020
Vickie and Eddie Whitecotton
Eddie and I are so sorry for your loss. We both worked with Jim for many years at Combustion Engineering, (along with Kathryn). We will keep your family in our thoughts and prayers.
I am sadden to read of Jim's passing. My beloved deceased husband, Roland, worked with Jim at Combustion in the Engineering Department. I also worked at Combustion for awhile, so we all became not only colleagues but friends as well. Will always remember the many Combustion Christmas parties we attended and cherish the photos of those special times. Your Mother and Dad were very special to us. May your sweet memories and prayers bring you comfort.
So sorry to hear about Jim. I haven't seen him for many years, but have known him all my life. Cheryl, if you would like to get in touch, Sue and I live on Signal and our home number is (423) 886-6977. Again, so sorry for your loss. Billy