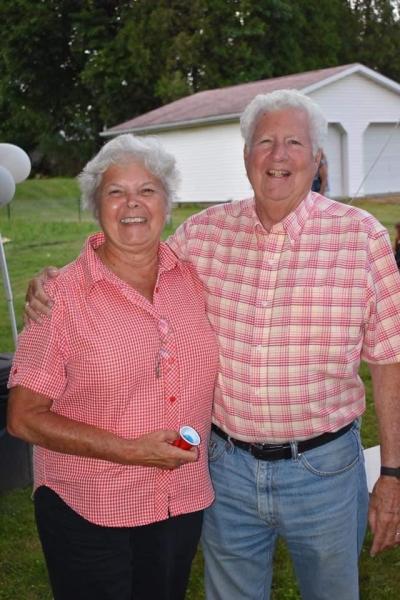 Mrs. Cathie Wolford, age 73, Jonesborough, TN passed away on Wednesday September 2, 2020 at Balled Health Center in Johnson City, TN.
Cathie was born in Norfolk, VA in 1947. She and her husband raised their two children in Stillwater, OH. Cathie worked for a number of years at Kmart in New Philadelphia, OH, and most recently, worked as a tax preparer in Eustis, FL.
Cathie is survived by her husband Roger Wolford, daughter Cathleen husband Jeff Bell, son Robert wife Teresa Wolford, 2 grandchildren Alexis Gray and Justin Wolford, along with several nieces and nephews.
10/16/2020
Leigh Grove (formerly McCleary)
Roger & Family, so sorry to hear about Cathie - seems like so many years ago being in 4-H and school with your kids! I am reaching out for mom also (Linda McCleary) she was so sorry to hear this news. Love and prayers to all of you!
09/12/2020
Paula J. Brick
Sorry to hear of the passing of Cathie. I worked with her at Kmart. I really enjoyed working with her. I have thought of her many times over the years. Again I'm sorry to hear of her passing. Sending prayers to you and your family.