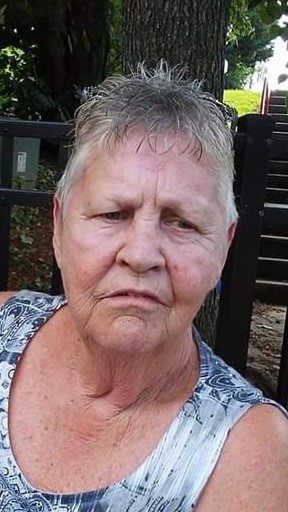 Mrs. Brenda Shelton, age 71, Limestone, passed away Saturday, September 5, 2020 at her residence.
Mrs. Shelton was born in Johnson City, daughter of the late Allen and Elizabeth Lee. In addition to her parents, she was also preceded in death by her son, Charles Adams; stepdaughter, Debbie Shelton; and brothers, Kent Lee and Randy Lee.
Left to cherish her memory are her husband, Billy Shelton; daughters, Jasmine Shelton, Susan Bryant, and Sherry Jennings; son, Sammy Widener; stepsons, Billy Shelton and David Shelton; several grandchildren; sisters, Nancy Poore, Tammy Byrd, and Lisa Henson; brothers, Eddie Lee, Darryl Lee, Bill Lee, and Robbie Lee; several nieces, nephews, and great nephews.
Funeral services for Mrs. Shelton will be held 2:00 PM, Tuesday, September 8, 2020 at Dillow-Taylor Funeral Home. The family will receive friends from 1:00-2:00 PM prior to the service. Graveside will follow the funeral at Seviers Cemetery. Pallbearers will be family.