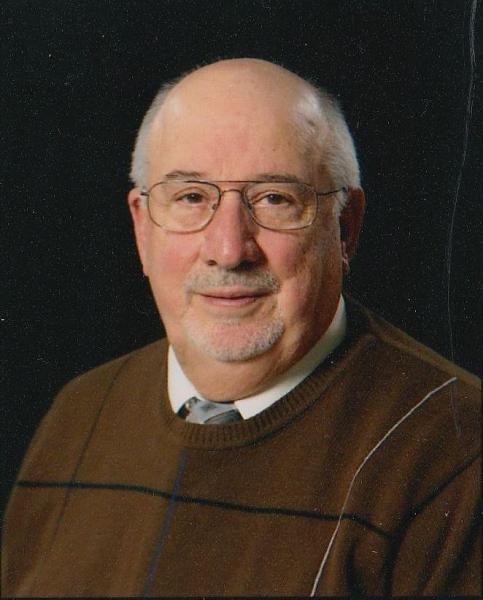 Gary Ray Durman, age 76, was born in Limestone, TN, and was the son of the late Norman Ray Durman and Mary Francis Broyles Durman. He moved to Sweetwater, TN at age six, and graduated from Sweetwater High School. He attended Hiwassee College and East Tennessee State University, moving to live in Jonesborough in 1964. Gary was an MP during the Vietnam War, serving from 1966-68 at Ft. Campbell, Ft. Gordon, and near the demilitarized zone in South Korea. He died on June 22, 2020 after several weeks of illness.
Gary retired from Eastman Chemical after more than forty years there, but his real love was to work on his farm and be surrounded by his animals. He loved to travel, hunt, and attend Tennessee football games every fall. Going on a trip with him was always an adventure as he sought to discover everything available and was so delighted by finding something new. Friends would tell you how kind and helpful and hard-working he always was. He enjoyed his life and lived it to the fullest.
Gary is survived by his wife of more than fifty-five years, Betty Barnes Durman, one son, Gavin, his daughter-in-law Candace and three grandchildren, Hannah, Hal, and Grant. Also surviving him are his brother George (Catherine), and sisters Judy Fleming and Lennis Everett (Sonny), lifelong friend and cousin Ronnie Riddle, and many nieces, nephews, and cousins. Per his desire, Gary is to be cremated and buried in the Cemetery at Mountain Home.
Services for Gary will be held at Dillow-Taylor Funeral Home on Tuesday, June 30, 2020, from 1-2:30pm with a eulogy reading beginning at 2:00. Due to COVID-19 restrictions, the graveside service will be private.
In lieu of flowers, contributions to St. Jude Children's Research Hospital or the JAMA Food Pantry (c/o Jonesborough United Methodist Church) are welcome.
06/30/2020
CCHMC Information Security Team
Condolences to the Durman family on your loss. Thoughts and prayers are with you during this difficult time.
06/28/2020
Bill and Pat Powell
So sorry to read about passing of Gary. Brought back many fun memories. Prayers for you and your family.
06/27/2020
Kathy Ferguson
May God comfort you, Betty and your family during this time of loving goodbyes. You and your family are in my thoughts and prayers. Love you Betty!
06/27/2020
Nikki and Duncan Pont
Betty we are so sorry! May the Lord comfort and surround you as your heavy heart heals from the loss of your husband and best friend.
Condolences to Betty and family from Sweetwater High School class of 1961 . Class mates of Gary and Betty with our love.