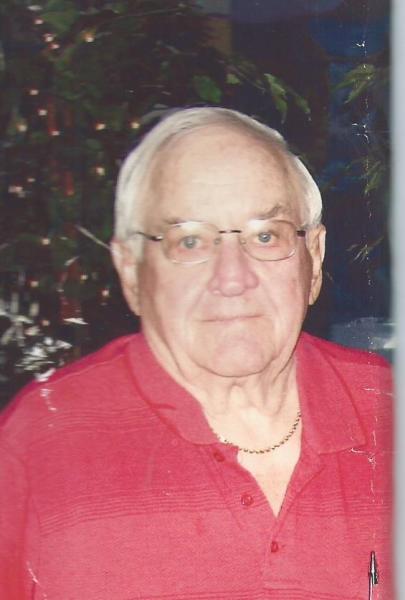 Mr. Orval Sliger, age 97, Telford, passed away Tuesday, May 5, 2020 at the home of his daughter-in-law.
Mr. Sliger was born in Washington County and the son of the late Willard & Laura Dunn Sliger. He was also preceded in death by his wife, Blanche K. Hensley Sliger, son, Earl Stanley Sliger, three sisters and one brother.
He was a member of New Victory Baptist Church where he had previously served as Sunday School Superintendent for over 20 years.
Mr. Sliger was an Illinois Forge Hammer Man. He enjoyed life and always loved to laugh.
Survivors include a daughter, Sharron Simmons; daughter-in-law, Judy Sliger; 20 plus grandchildren and great-grandchildren; and several nephews and nieces.
Friends may come by Dillow-Taylor Funeral Home Saturday, May 9, 2020 from 1:00-3:00 pm to view and sign the register. Graveside services will follow at New Victory Baptist Cemetery.
Pallbearers will be grandchildren.