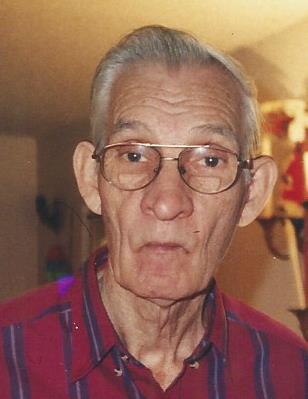 Mr. Johnnie Abraham Huskins, age 90, Erwin, passed away Thursday, February 27, 2020 at Center on Aging & Health in Erwin.
Mr. Huskins was born in Erwin and the son of the late Judge & Beulah Blevins Huskins. He was also preceded in death by his wife of 66 years, Ruby Huskins, brothers, Clyde Huskins, Frank Huskins, James Huskins and Paul Huskins and three sisters, Thelma Huskins Howard, Siddie Huskins Lottner and Beatrice Huskins Woodfin.
He was the most wonderful father to Barbara Guinn and Shona Huskins. He was papaw to Rhonda Wolkotte, Robert Guinn Jr., Terry Allen Williams and Lindsey Williams. He has great grandchildren, Abagale, Christopher and Lillian Wolkotte, Jayden Caldwell, Waylon Williams and Kennedy Potter, Damian Hayes, Lucas Hayes, Bridgette, Archer, Kenzlee; and great grandchild, Alexandra Hayes. A special niece, Gloria Hall.
Celebration of life services will be conducted 12:00 pm Monday, March 2, 2020 at Dillow-Taylor Funeral Home with Pastor David Green officiating. The family will receive friends from 11:00-12:00 pm prior to the service. Interment services will follow at Bumpass Cove Cemetery.
Pallbearers will be Terry Williams, Chris Wolkotte, Josh Green, Damain Hayes and James Freeman. Honorary pallbearers will be Alan McKey and Marty McKey.
In lieu of flowers, memorial donations may be made to Dillow-Taylor Funeral Home to help with the funeral expenses, P.O. Box 98 Jonesborough, TN 37659.