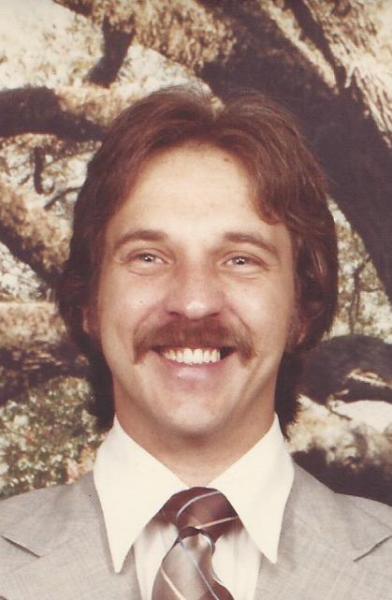 Mr. Gary Long Cooper, age 65, Jonesborough, passed away Tuesday, February 11, 2020 at Hillview Health Care Center in Elizabethton.
Mr. Cooper was born in Memphis, Tennessee and the son of the late Lester & Peggy Long Cooper. He was also preceded in death by his wife, Susan K. Cooper and a brother, Mel Cooper.
He was a member of Trinity Baptist Church.
Mr. Cooper received a Bachelor's degree from ETSU. He worked at Food City in Greeneville as Fuel Manager with ten years of service. He was former President of Jonesborough Little League and was an avid train collector.
Survivor include three children, Rachel Beaty (Jeff), Christopher Cooper (Kerri Anne) and Justin Cooper; one brother, Jeff Cooper; five grandchildren, Hunter, Hannah, Hudson, Gianna and Savannah; and several nephews and nieces.
The family will receive friends from 11:00-12:00 pm Saturday, February 15, 2020 at Dillow-Taylor Funeral Home. Graveside services will follow at Fairview Cemetery with Dr. Mark Harrod officiating.
Pallbearers will be family & friends.
02/14/2020
Glenna Shelton
I worked with Gary for several years, and already miss seeing his smiling face. He was a lovely person to know and I'm very sorry for your loss, as I feel it too. My condolences.
I am so sorry to hear of Gary's passing. He was a great man. I would see him from time to time and he would always yell at me,then a 30 minute conversation would begin. Usually talking about our kids and grandkids and the days from the ballpark. He also told me about losing Susan,a great lady. Your Dad and Mom made the ballpark a better place and also the world. They will be and are missed. Mine and my families prayers are with you all. Kenny Taylor