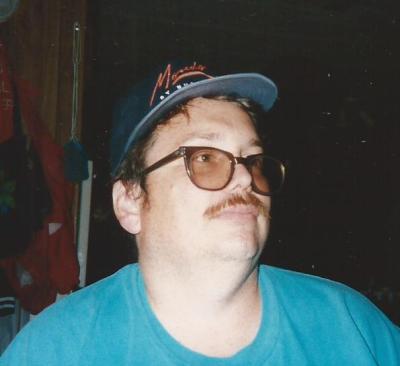 Mr. Samuel DeVault, Jonesborough, passed away Friday, September 6, 2019 at his residence.
Mr. DeVault was born in Washington County, son of the late Ralph C. and Charlotte DeVault. In addition to his parents, he was also preceded in death by his brother, Ralph E. DeVault.
Left to cherish his memory are his wife, Susan DeVault and son, Benjamin DeVault;
Graveside services for Mr. DeVault will be held 2:00 PM, Sunday, September 8, 2019 at Washington County Memory Gardens with Pastor Michael Garland officiating.
09/11/2019
Sheila Scott Bray
Susan & Benjamin: So sorry to hear of Sam's passing. I have fond memories of years ago. May the Lord hold you in the comfort of His loving arms of mercy and peace. My thoughts and prayers are with each of you.
09/07/2019
JoAnn and Elton Seagroves
So sorry for your loss,Susan and Ben.Sam was so kind and good to Rader and Makayla,just like his own.Sam will be missed by all who knew him.Praying for comfort at this time.
09/07/2019
Jim & Julie Gouge
Sorry to hear about Sam. You are in our thoughts and prayers.
I'm so sorry to here of Sam's passing. I'll never forget working with Sam. He was a good friend an co-worker. Susan my heart goes out to you and Ben. Our prayers and thoughts go out to both of you. GOD bless you both.
09/06/2019
Katie Horton-Wells
Im so sorry for your loss, my heart is broken for you all, Sam was such a sweet man. Thoughts and prayers
09/06/2019
Cereasa Horton
Praying for peace and comfort. I will never forget Sammy-clause helping me pick up the go-cart for my boys when they were little.
09/06/2019
Robert and Sandy Adkins
Susan we were so sorry to hear of Sam's passing. He was a great friend and a wonderful person. Prayers for you and Ben and family. God bless and comfort you during this time of sorrow.