08-23-2019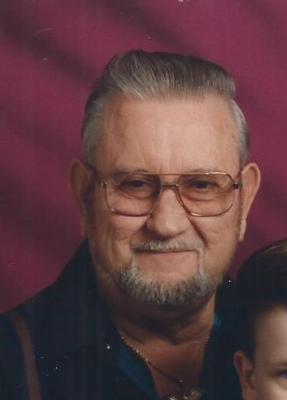 SERVICE SCHEDULE

Mr. Jerry Dale Osborne, age 88, Johnson City, passed away Friday, August 23, 2019 at Sycamore Shoals Hospital.
Mr. Osborne was born in West Virginia and the son of the late John Henry & Bertie Mae Cantrell Price.
He sold and refinished furniture.
Survivors include a son and daughter-in-law, Timothy & Yoland "Rhonda" Osborne; step-daughter, Katelynn Larkin; grandchildren, Taveon Osborne, Semira Osborne, Vaniah Williams, Yasmine Osborne, Dystanie Martin, Dyhmamd Martin, Dyzerie Martin and Lavaya Martin; great-grandson, Michael Alen; ex-wife/best friend, Patricia Martin; and friend, Nancy Kinley.
The family would like to extend a special thank you to the staff of Agape Nursing & Rehab for their wonderful loving care given to Jerry.
Memorial services will be conducted at a later date.



Would you like to leave an eulogy or condolence for Jerry Dale Osborne? If so, simply click HERE
EULOGIES & CONDOLENCES
There are no comments at this time...
Dillow-Taylor is a third generation family-owned business...established in 1929
---
Dillow-Taylor Funeral Home and Cremation Services
P.O. Box 98, Highway 11-E, Jonesborough, Tennessee 37659
Office: 423.753.3821 Fax: 423.753.7409

Hours of Operation:
Monday - Saturday: 8am - 5pm
Sunday: 12pm - 4pm
---

| | | | | |

Copyright ©2019 Dillow-Taylor Funeral Home and Cremation Services. All Rights Reserved.
Programming & Web Development by .